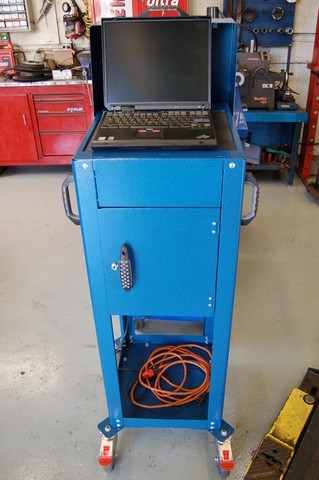 Fairview Automotive Ltd. specializes in European automobiles but services all makes and models of cars. Our focus is on maintenance and repair, though we have been known to install performance parts/software for our customers.
We have factory equivalent software tools for BMW and Mercedes. This allows us to do accurate diagnostics, regular maintenance, add/change vehicle options, and add performance software tunes when available. Ask for details on your specific automobile.
Our facility is fully equipped to properly recycle all automobile fluids and expired parts. We use environmentally responsible cleaners and reusable rags throughout our facility.
We look forward to seeing you at Fairview Automotive Ltd.